Vassili
OVERVIEW
Covert Ops Merc
2/5
3.5/5
4/5
2/5
3/5
CLASS
Covert Ops
Sneak around, or camp, with a powerful Sniper Rifle.
Mark out enemies on the mini-map with your Heartbeat-Sensor Grenades.
QUOTE
I'm a sniper. I'm sniper-er than the other snipers. I'm the sniperest sniper there is.
PROFILE
Vassili missed a shot once. It was rather an important shot, with a lot resting on it, and it disappointed a lot of quite important people. Not the target, who was delighted, as were all the people who'd voted for them. But the point was, Vassili was no longer welcome to work for his own government, so now he contracts out on the open market. But then who could shoot their own sister?
Long-range sniper, great for defending open areas/objectives, but vulnerable up close. Keep him back from the frontline, so he can dominate open areas and long corridors. He can also throw his Heartbeat Sensor to spot and highlight enemies, even through walls.
STATS
COST
50,000

ABILITIES

17 s
Throws a Heartbeat Sensor that, once it comes to rest, emits a wave of energy that detects nearby enemies and displays them on the Mini-Map and HUD of all allies.
INVENTORY
Default
MoA SNPR-1

MP-400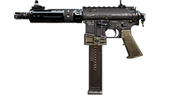 Stilnotto Stiletto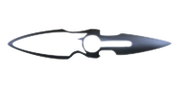 Other
Fel-ix

Tølen MP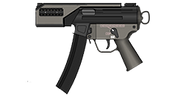 Beckhill Combat Knife

PDP-70

Smjüth & Whetsman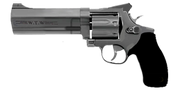 Cricket Bat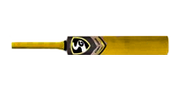 LOADOUTS
Mouse over the icons to display additional information :
LOADOUTS (2nd Generation)
TRIVIA
It is likely that Vassili's name is a reference to the Soviet sniper Vasily Zaytsev, who killed 225 Axis soldiers in the Battle of Stalingrad during World War II.